A Detailed Overview of POCT Drug Testing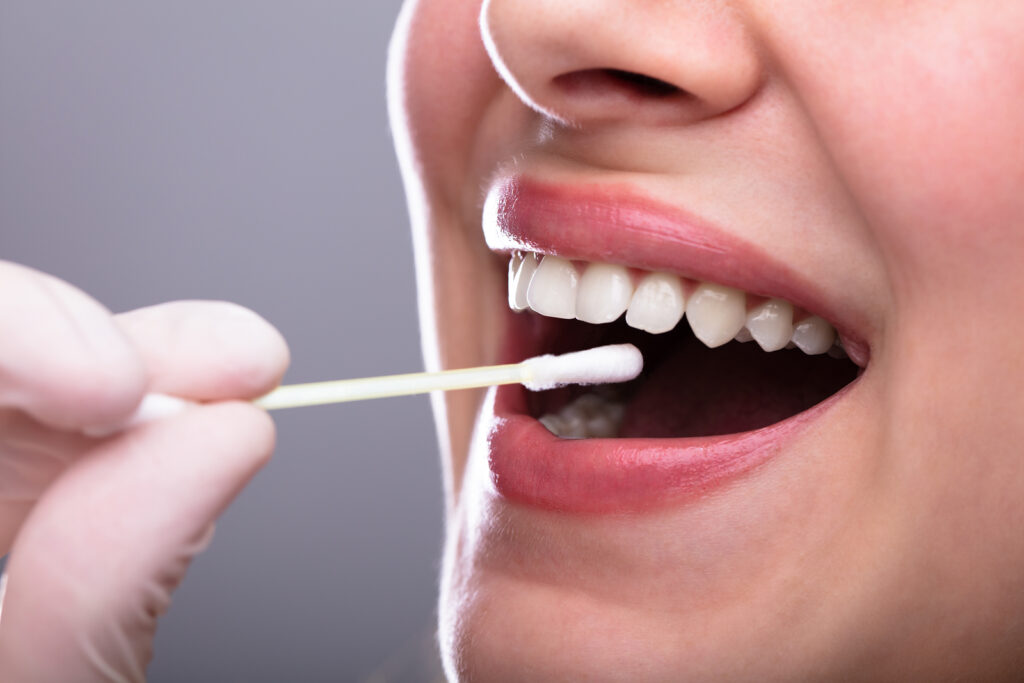 Drug abuse is the enemy of any organization. Not only does it make users more prone to accidents and less productive at work, their actions also negatively affect other employees and the whole office.
That's why companies must practice employee drug testing in Canton, MS. And, one method to do it instantly is through POCT. Learn more about it by reading this blog.
What is POCT?
POCT is the acronym for point of collection testing. Also known as instant or bedside drug screening, it can be conducted in locations other than the laboratory, like schools, hospitals, homes, and offices. It reveals positive results within the day, while negative results are sent to an analysis center for verification.
Because POCT can tell if someone is positive for substance misuse immediately, it's often implemented by companies for pre-employment, random, and scheduled drug screening. It's also used for court orders, child custody cases, and probation trials.
POCT drug testing centers can detect the following substances:
Alcohol
Amphetamine
Barbiturate
Benzodiazepine
Cannabis
Cocaine
Codeine
Heroin
LSD
MDMA
Methamphetamine
Methadone
Morphine
How it's Done
To understand POCT further, here's how screenings are done:
The employee up for testing submits a sample, which can be their urine, oral fluid, or blood, to the administrator
The administrator collects a portion of the sample onto a strip and enters it into the test kit
The test kit analyzes the sample to detect the presence of drugs or alcohol
After analysis, the kit prints out a result to be read by a physician
A negative result is sent to a laboratory for confirmatory testing
This process is usually completed quickly and can be done while the employee is still on the premises.
Aside from drugs, POCTs can be used to screen for diabetes, anemia, HIV, hypothyroidism, pregnancy, contrast-induced nephropathy (CIN), heart health, and colorectal cancer.
Benefits
Applying POCT drug screening to your company has many benefits. Here are some:
Discourages substance misuse
If your current and aspiring employees know that your company implements spontaneous and scheduled drug screening, they'll be less inclined to misuse illegal substances.
Quick turnaround
This is the biggest advantage of using POCT testing. Unlike other methods, its results can be delivered within the day, giving you and the managers the opportunity to act immediately in case of employee-related issues.
Minimizes productivity issues
Employees under the influence of an illegal substance may have irrational behavior, which can lead to tension around the office. It also affects their performance and causes them to be late or absent more often. You can prevent cases like these by ensuring every member of your organization isn't abusing drugs.
Promotes a safe work environment
By having a drug-free work environment, your employees can work without worrying about the negative effects of substance misuse.
State Prohibition
While POCT is a quick and effective way of testing substance misuse, some states don't allow it, which are:
Vermont
New York
Montana
Minnesota
Michigan
Kansas
California
For the state of Nevada, POCT is allowed only if the screening facility has a laboratory license. To check if your area allows POCT testing, call the US Drug Test Center's hotline.
Ensure you have a drug-free work environment by implementing POCT screening in your company. Talk with Mobile Drug Screen Inc. to learn more about this topic or for DOT drug testing in Canton, MS.