Nobody wants to believe that their child, husband, wife, or friend is using drugs. Just the thought of the embarrassment going to the clinic and being recognized. Not to mention the turmoil of just bringing the subject up. We are all human. We all make mistakes. We need peace of mind to really know and the knowledge to correct the problem.
Mobile Drug Screen understands the "walking on eggshells" with family drug testing. We are discreet and confidential. Whether we meet you at your house, your clinic, church, safe-place or use our "Lab-on-Wheels", you have our pledge that we will provide every customer with accurate testing. We can provide educational information as well as a list of services you may need.
Our Home-Based Testing Kits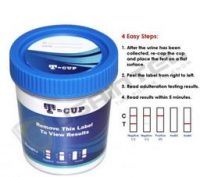 We offer families a Home-Based Testing kit. The kit includes:
One urine instant cup (Marijuana, PCP, Cocaine, Amphetamines, Opiates)
One saliva instant alcohol test strip
A pamphlet explaining drugs and effects
A list of service providers than can provide help
Give us a call to learn more about these testing kits!
Instructions to Each Test
We can send you a kit by mail, UPS, or you can meet us for pick up.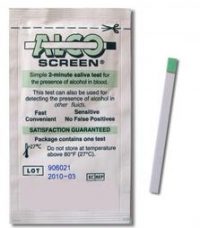 Kit Cost: $29 plus shipping.
Additional testing supplies available:
5,12, or 14-panel urine screening cups
Alcohol Test Strips
Designer Drug Testing (ecstasy, Spice, Meth variants, steroids, etc.
We can also provide the same urine testing as well as hair testing (see our other pages) to you as well. Whatever you need, we can help.
Please call with any questions. We are here for you.