Affordable DNA Testing: What You Need to Know Before You Buy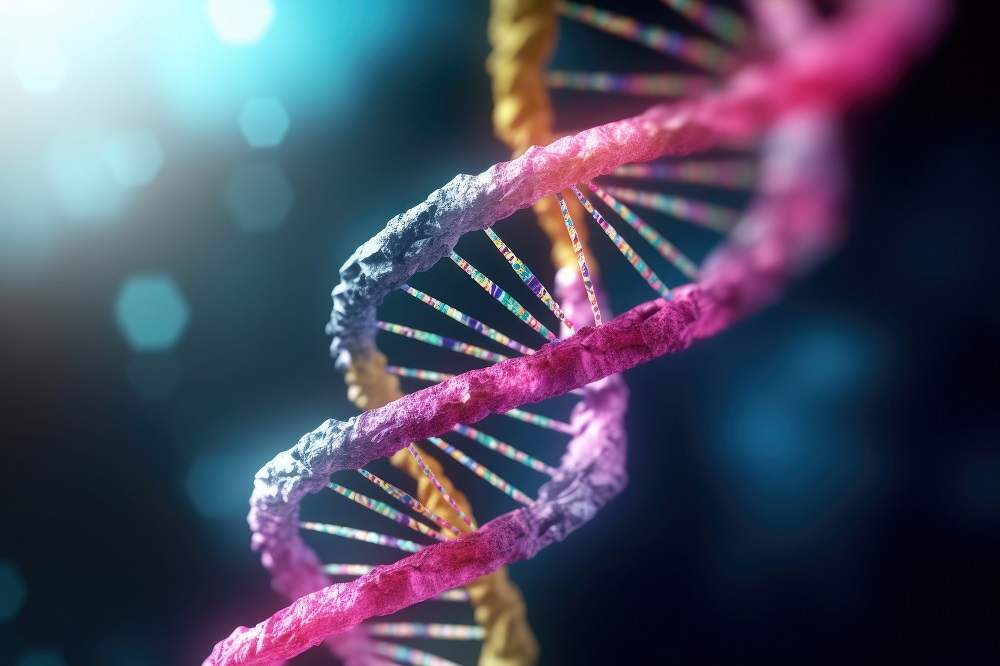 Advancements in technology have brought the once-elusive world of DNA testing right to our doorstep. With the increasing popularity of DNA testing kits, it's now possible to uncover fascinating insights about your ancestry, health predispositions, and even potential relatives. While DNA testing was once a costly and complex process, it has become more affordable and accessible than ever before. However, before you jump into the world of affordable DNA testing, there are several key aspects you should consider. In this article, we'll explore a few important factors to keep in mind before purchasing an ancestry DNA kit in Jackson, MS.
Understanding the Basics of DNA Testing
Before we dive into the intricacies of affordable DNA testing, it's crucial to understand the basics. DNA, short for deoxyribonucleic acid, carries the genetic instructions that determine the development, functioning, and overall traits of every living organism. DNA testing involves analyzing specific regions of your DNA to gather information about your ancestry, potential health risks, and more.
The Rise of Affordable DNA Testing Kits
Thanks to technological advancements and increased demand, the cost of DNA testing has significantly decreased over the years. Affordable DNA testing kits have revolutionized the way we approach our genetic makeup. These kits allow you to collect a sample of your DNA, usually through a saliva sample or cheek swab, and send it to a laboratory for analysis. The results are then provided to you through an online platform or mobile app. Depending on the exact type of DNA test you're purchasing, the results can provide results regarding paternity, establish or exclude potential familial relations, or provide a breakdown of your ancestral heritage.
What to Consider Before Buying an Affordable DNA Testing Kit
There are now many companies in the market providing a variety of different DNA testing kits. Be sure to consider all of the following factors before choosing one:
Accuracy: While affordability is a key factor, it's important to ensure the accuracy of the results. Look for testing kits that have received certifications or approvals from relevant regulatory bodies. Checking customer reviews and testimonials can also give you insights into the kit's accuracy.
Types of Reports: Different DNA testing companies offer various types of reports, ranging from ancestry and ethnicity analysis to health predisposition and carrier status reports. Determine what type of information you're interested in before selecting a kit.
Data Privacy: As you'll be sharing your genetic data with the testing company, it's crucial to prioritize data privacy. Read the company's privacy policy to understand how your data will be used and whether you have control over its usage.
Understanding the Results: Genetic testing results can be complex and filled with scientific jargon. Look for companies that provide easy-to-understand explanations and resources to help you interpret your results accurately.
Potential Emotional Impact: Discovering unexpected information about your ancestry or health can have emotional implications. Consider whether you're prepared to handle any surprising or unexpected results.
Additional Costs: While the testing kit itself may be affordable, some companies charge extra for accessing certain reports or features. Be aware of any potential hidden costs before purchasing a kit.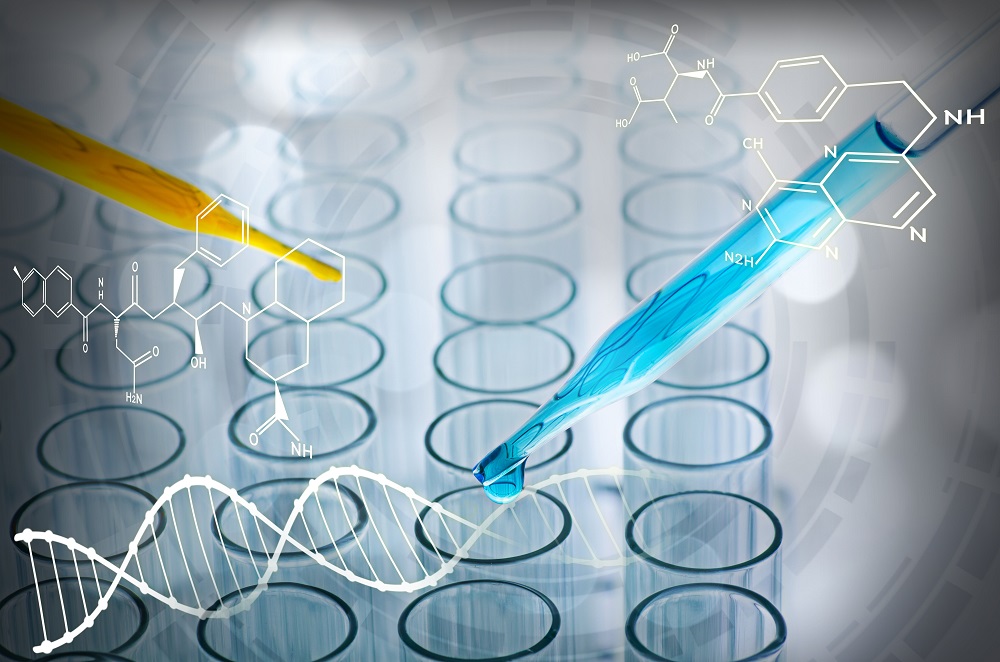 Benefits of Affordable DNA Testing Kits
One of the most popular reasons for using DNA testing kits is to uncover your ancestral origins. These kits can provide insights into your ethnic background and even connect you with distant relatives you never knew existed. These kits can reveal familial connections, including distant cousins or relatives you might not have been aware of. Connecting with relatives can help you build a more comprehensive family tree.
Some affordable DNA testing kits also offer health-related information, such as genetic predispositions to certain conditions or carrier status for genetic disorders. Certain DNA testing kits provide information about how your genetics might affect your responses to diet, exercise, and other lifestyle factors. This can help you make more informed decisions about your wellness journey. While these insights are valuable, it's important to consult a healthcare professional for a comprehensive understanding of your health risks.
Where to Go from Here
As you venture into the world of affordable DNA testing, it's essential to make an informed decision that aligns with your interests and expectations. Take the time to research different companies, read reviews, and understand the implications of the results you might receive.
If you're looking for reliable and affordable DNA testing services, Mobile Drug Screen offers a range of options, including DNA kits and paternity tests. With our expertise and commitment to accuracy, you can embark on exploring your genetics and family tree with confidence. Whether you're curious about your ancestry, want to uncover potential health insights, or are interested in a paternity test in Jackson, MS, Mobile Drug Screen provides comprehensive solutions tailored to your needs.