How Much is D.O.T. Drug Test in Jackson, MS?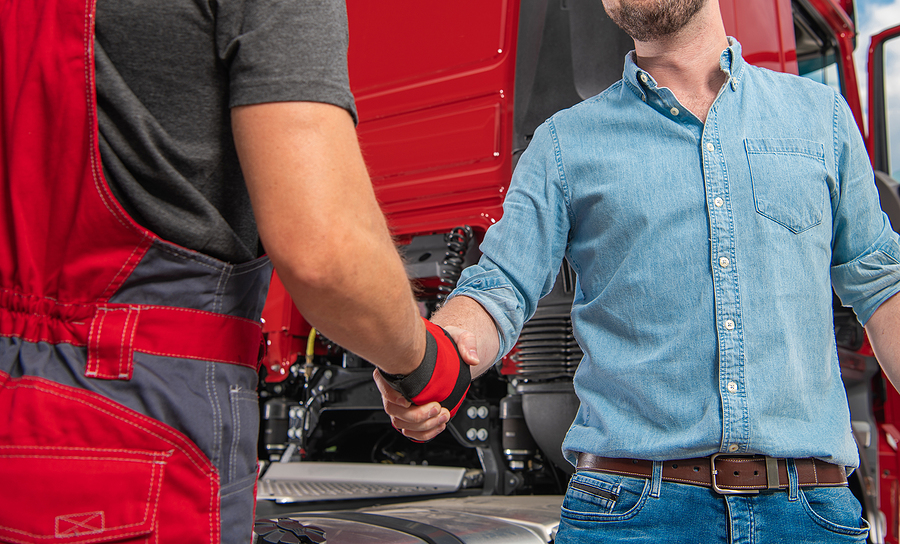 Businesses may need to drug test employees throughout their employment but there's a lot to know about these types of testing before you decide to execute it.
What is D.O.T. Testing?
First, let's take a look at what D.O.T. testing is. This is Department of Transportation testing, which is required for anyone who is driving a D.O.T. regulated vehicle. If you have commercially licensed drivers you will generally need to do this type of drug testing on your employees at regular intervals. There may also be specific times when this type of testing will need to be done.
D.O.T. employees are subject to the D.O.T. Act, established in 1991. This ensures certain safety standards and requirements in order to ensure protection of the company, safety of the drivers, and safety of everyone else who may be on the road.
D.O.T. testing also applies only to those who are commercially licensed drivers but does not apply to anyone else who may be involved in working with the vehicles but not driving them. As an example, those who are responsible for loading and unloading are not subject to D.O.T. testing because they are not engaged with driving the vehicles.
Who Qualifies for D.O.T. Testing?
Employees that include:
FAA flight crews, attendants, instructors, aircraft dispatchers
FCMCIA commercial drivers license holders with commercial motor vehicles, those transmitting hazardous materials, and those with vehicles carrying 16 or more passengers
US Coast Guard crew members operating commercial vessels
FRA hours of service act personnel, dispatchers
PHMSA emergency response, operations and maintenance workers
FTA vehicle operators, controllers, mechanics, armed security
When Do You Need D.O.T. Testing?
This type of testing is required in several different situations, including:
Prior to employment/before work begins
At any time there is reasonable cause/suspicion
Randomly/quarterly
Prior to return-to-duty
Following a violation
Post-accident
If any of these situations occur testing is required and failing the test will result in a loss of D.O.T. safety sensitive position and potentially a loss of license. These can occur temporarily or permanently depending on the situation and the violation.
Testing can be done in several different ways for these situations but needs to be done by a certified company in order to fit the requirements. For each of these situations the burden is on the employer to ensure that testing is done and that the employee or potential employee passes or is reprimanded in the appropriate manner.
How Much Does D.O.T. Testing Cost?
D.O.T. testing costs vary depending on the type of testing that is done. The least expensive test is an alcohol prescreen or breathalyzer, while post-accident tests and a 5-panel urine test come in higher.
Alcohol prescreens – $10
Alcohol Breathalyzer – $35
5 Panel Urine – $43
Post-Accident Fee – $75
Additional costs can be incurred for mileage costs if the testing must be done outside of the normal area for the company.
If you need drug testing for your company, contact Mobile Drug Screen to find out more about pricing and about the process to get it done. Whether you need testing for a single employee or your entire team, Mobile Drug Screen can help.