How Long Does Prenatal DNA Testing Take?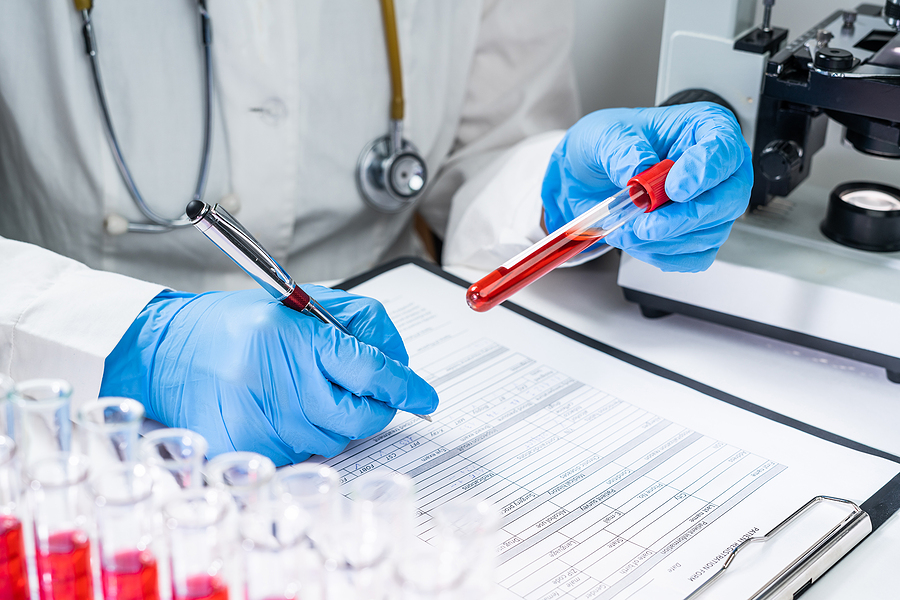 Do you need prenatal DNA testing? If you do then you probably don't want to wait around for it, right? You want to get the testing done and get on with all of your plans for your new baby. Well, if you're curious about just how long prenatal DNA testing takes, you're in the right place. We're going to talk about what you need to know and your overall timeline.
What is Prenatal DNA Testing?
Prenatal DNA testing is all about determining the paternity of your child or determining if they have any form of genetic abnormalities This can help you to determine if the pregnancy is actually viable or to prepare for any difficulties that the infant may have once born. It can also help you determine the father of the child as early as possible. However, the mother must be 11 weeks along in her pregnancy.
With this type of testing, you're actually getting samples of the infant's blood directly from the mother instead of actually going to the infant. So, instead of traditional prenatal DNA testing, this form will draw blood from the mother and locate the fetal blood within it to get DNA.
Do I Have to Wait for the Results?
This type of testing is like any other blood test that you might do where you will have to wait for the results. This is because there is actually an extensive process involved in determining the DNA of the infant and specifically getting it from the mother.
This process requires the blood to be drawn and then sent to a lab. Once in the lab, the DNA has to be extracted and sequenced. Then, the chromosomes need to be isolated. Next, specific health markers can be identified to determine specific types of health problems and abnormalities.
The Timeline for Results
So, what does all of this mean? How long are you actually going to be waiting to get the results of the blood test? Well, that can depend on the specific type of test that you're having done. More intensive tests that are able to detect even more potential problems are going to take longer because the process of isolating the results is going to take longer. However, none of these tests will take too long to process.
We offer a 1-week test result as well as a 3-week test result. Both tests are identical.  The only difference is a small increase in price for a faster result.
Of course, it's up to you which type of testing you want to do and just how you're going to use the information that you find. But all you need to do is make sure that you reach out to us to schedule your appointment.
Your baby deserves the best, and knowing what to expect is most definitely going to help both of you in the long run. Get your testing done as soon as possible to be fully prepared.