Is Early Paternity Testing Safe?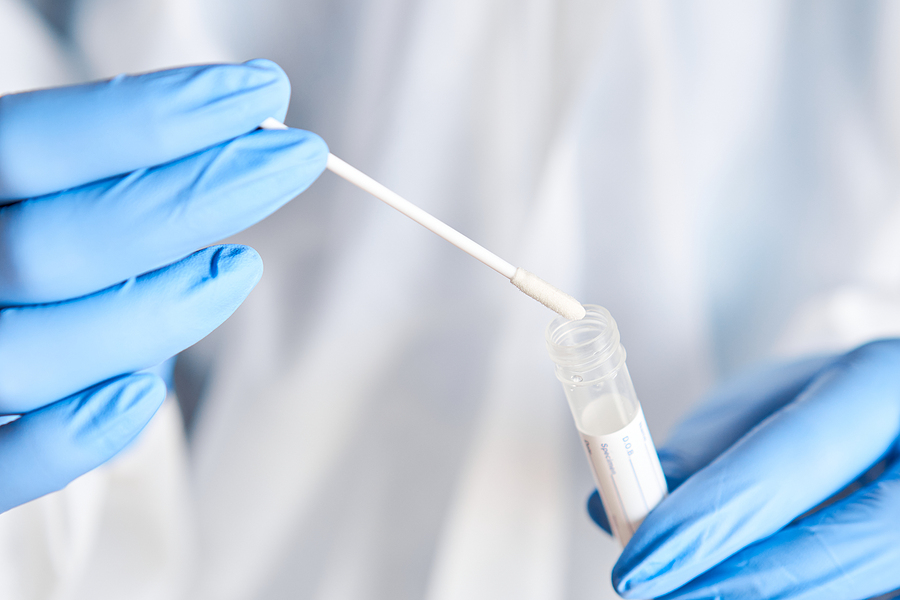 If the paternity of your child is in question for any reason you may wonder about just how early can you do a paternity test? Well, the answer is that you can actually do a paternity test before your child is even born, which will give you results you can use. You just need to know more about the options.
How Early Can You Start?
There are several different types of paternity tests that can be done during pregnancy. The first is a blood test, which can be done at approximately 9 weeks. The second is chorionic villus sampling, which uses a needle to extract a small piece of placenta tissue, which can be done between 10 weeks and 12 weeks. And the final invasive option is amniocentesis, which can be done between 14 weeks and 20 weeks and involves a bit of amniotic fluid.
The downside to these types of testing is that they are invasive and they can be dangerous for the baby as well as the mother. That's why they are generally not recommended unless it is absolutely necessary for a medical reason.
We Offer Non-Invasive Options
The great news is that there are non-invasive options that can be done immediately after birth. At that time, saliva can be taken from both the father and the baby. The DNA in the saliva will be compared to determine the paternity of the potential father.
What's even better is that this type of testing is extremely reliable as well. The results are available with up to 99.99% accuracy, which makes them on par (or in some cases even better) compared to the more invasive options that you'll find otherwise. This is great news for a mother who wants to prove paternity as soon as possible but doesn't want to risk her baby in the process.
Learning About Paternity
Getting paternity test results early can be important for a number of reasons. First, there may be financial aspects to consider in proving paternity for a child. The mother may need support and assistance from the biological father and that can be obtained only through proving paternity.
Next, it's possible that the biological father has a medical condition that could be a risk factor for the baby or even the mother. By proving paternity it is possible to find out more about the child's potential for that medical condition and to get a plan in place to take care of them.
No matter what the reasoning, DNA testing is sometimes an important step in the process when a woman is pregnant. And it requires a very careful process to ensure that paternity can be proven but not at the expense of hurting the child.