Paternity Testing: Legal and Emotional Considerations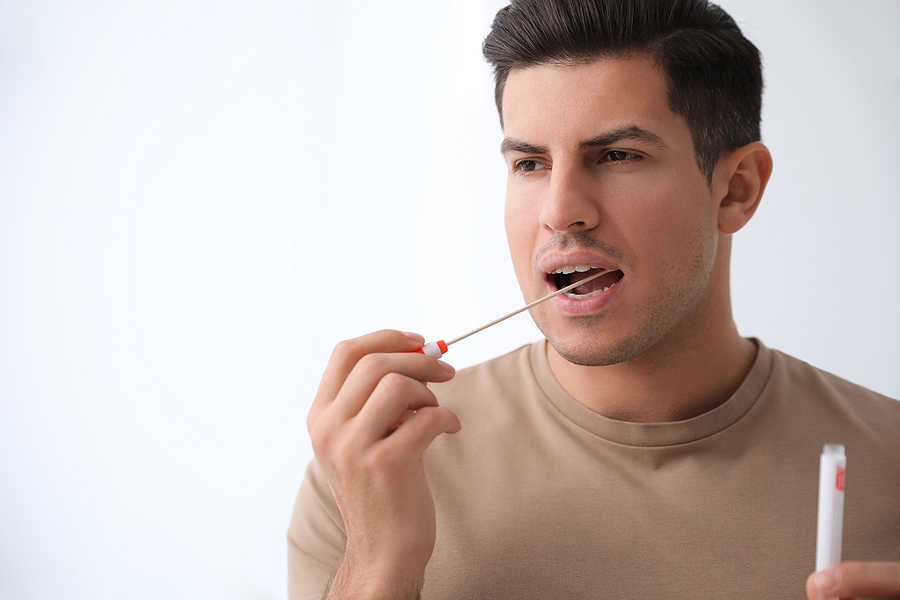 Paternity testing is a sensitive and emotional process for everyone involved. If you are considering paternity DNA testing, it is important to understand the legal and emotional implications that come with it. We, at Mobile Drug Screen, have years of paternity testing experience and fully understand that it can be a tough subject for many. Thus, we are here to help clear things up and provide some valuable insights on paternity testing. At Mobile Drug Screen, we specialize in paternity testing and drug testing services for families in the Jackson, MS, area.
Why Paternity Testing is Important
Paternity testing holds a lot of importance for determining parenthood and making related decisions. Moreover, it can establish legal paternity, which is essential for obtaining rights to child support, inheritance, and resolving other legal matters. Paternity testing also offers emotional closure for families by clearing doubts about parentage.
Types of Paternity Testing
There are different types of paternity testing, including:
Legal Paternity Test: When legal matters such as child support or immigration are in question, Legal paternity tests are done for informed judgment rulings. Such types of paternal tests are done in a laboratory and the results are admissible in court.
Home Paternity Test: If you want to keep things more discrete, you can also get a home paternity test. Results from home paternity tests are limited to personal knowledge only.
Non-Invasive Prenatal Paternity Testing: This type of paternity test can be performed as early as nine weeks into the pregnancy. It does not require any blood sample of the fetus. In fact, the blood from the mother's bloodstream is drawn for DNA testing. NIPT is less risky since it is non-invasive and does not harm the fetus.
Legal Considerations of Paternity Testing
Paternity testing comes with a few legal considerations. It is important for families to keep the following legal concerns in mind before doing paternity testing:
Establishing legal paternity: DNA paternity plays a role in determining legal paternity. The paternity test results influence the rulings regarding rights to child support, inheritance, and other legal matters.
Consent: Consent of all parties involved is required for paternity testing. The mother, the alleged father, and the child (if the child is over 18) should all consent to taking the test.
Admissibility in court: Paternity test results are admissible in court if the test is conducted in a laboratory and follows proper legal procedures.
Emotional Considerations of Paternity Testing
Paternity testing can take a toll on your emotions. Keep the following emotional considerations in mind to prepare for the emotional impact caused by paternity testing:
Resolving doubts and questions: If families have uncertainty regarding parentage, paternity testing offers emotional closure. It answers questions regarding parentage and clears all doubts about parentage.
Dealing with unexpected results: Paternity tests may not always go as expected. It's important to prepare yourself to deal with unexpected paternity test results.
Support: Since paternity test results carry a huge emotional impact, having a support system can help you get through the testing time.
At Mobile Drug Screen, we understand the emotional and legal aspects of paternity testing. We have helped in the Jackson, MS, area navigate their concerns regarding parentage. Our experienced team offers DNA paternity testing and non-invasive prenatal paternity testing. Contact us today.