How Much is a Prenatal DNA Test in Brandon, MS?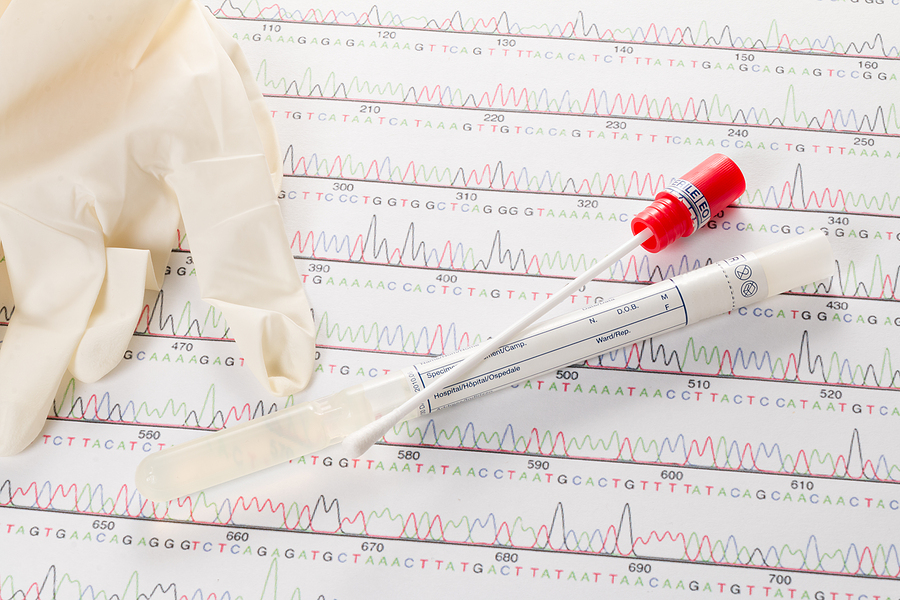 When it comes to proving paternity, whether for the sake of the mother or the father, it's important to have the testing done in a way that is able to be used in court. There are several different ways to get this type of testing done, but you'll want to look at the options and potentially speak with an attorney to make the right decision for your needs.
What is Prenatal DNA Testing?
DNA testing is used to determine paternity but it is generally done after the child is born. Prenatal DNA testing, however, is done prior to birth. This type of testing can be done through amniocentesis, which tests the amniotic fluid surrounding the fetus. This type of testing is highly accurate but can be risky to the fetus. For this reason it's not always recommended.
Other types of testing include testing of the mother compared to the potential father. This type of testing poses no danger to the fetus but is less accurate. That means it is generally the more preferred option but because it is less accurate it may not be admissible for court purposes if the paternity test is required by the court.
When Do You Need Prenatal DNA Testing?
In some cases prenatal DNA testing may be required by the courts. This may occur in cases of divorce or if paternity is denied and the mother wants to ensure child support. This is generally the only situation in which this type of testing will be required, when required by the court.
On the other hand, you may choose to have prenatal DNA testing done simply for your own personal reasons. A potential father may want to get prenatal DNA testing done to determine whether or not they are the father as early as possible, giving them the ability to take on parental rights immediately after the birth of the child.
A mother may want to have prenatal DNA testing done to establish paternity as soon as possible and therefore ensure responsibility is taken immediately by the biological father. This will ensure things like child support are set up quickly.
How Much is Prenatal DNA Testing?
When it comes to prenatal DNA testing there may be many reasons why you want it, but the cost may be important to consider as well.
The costs of the testing will vary depending on when you actually want or need the results with 1-week testing coming in at approximately $1650 and 3-week testing at approximately $1450.
For those who need additional help with financing, you may be eligible to get assistance through Mobile Drug Screen. You just need to contact us to find out more about the options.
Get Your Noninvasive Prenatal DNA Test at Mobile Drug Screen
If you are in need of prenatal DNA testing but need to know more about the costs or you have any other questions contact Mobile Drug Screen. You can get all of the information you need and set up an appointment to get the testing done whenever you need it.