Understanding the Process for a Legal Paternity Test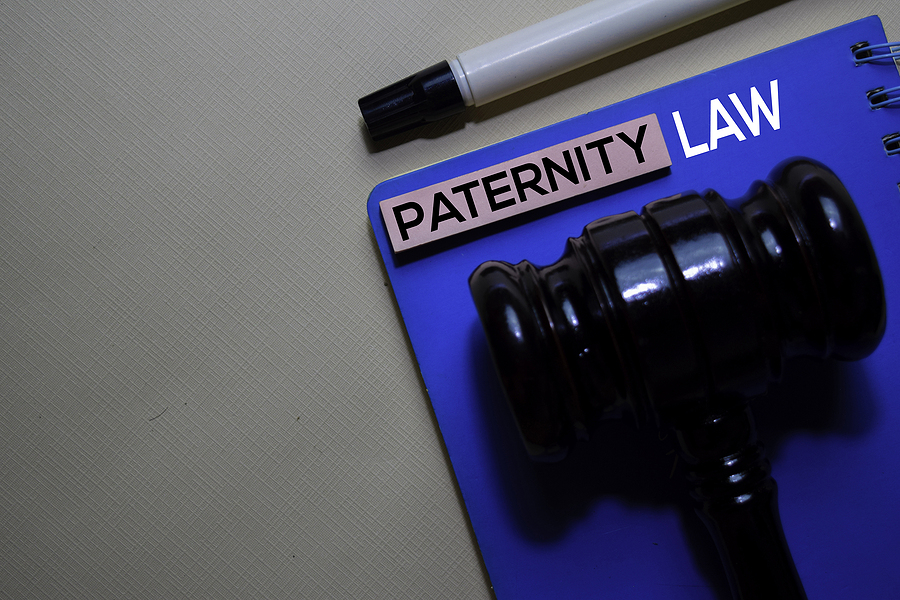 Do you need to get paternity testing done but aren't quite sure how to get started? Well, then you're definitely going to want to look at some more information to make sure you're getting a test that is fully legal and able to be used in the court system if necessary. That means you could use it to prove paternity for purposes of custody, child support, visitation, and a whole lot more. But only if you know what you're doing from the start.
Getting Started
The first thing you need to do is know who you're going to test. That means knowing the potential father who will be tested (or multiple potential fathers if necessary) and the child. You could also test grandparents, siblings, or even half-siblings to get results that will be useful in finding out more information. However, you will need an actual paternity test completed in order to use the results in court. And you will need to make sure that you get a legal paternity test that is admissible in court rather than a personal test.
Next, you'll need to find a service that can take care of the testing for you. There are plenty of services out there that can do different types of testing, but you want to know what you're getting into and what they can take care of for you before you begin. And that means looking at the type of DNA testing that they do before you decide to get started. The best thing, however, is to get buccal cell DNA paternity testing, which will give you results quickly and is considered as close to 100% accurate as possible in determining paternity and non-paternity.
Where to Do the Testing
You get the option of doing testing at a laboratory or other facility or doing it in your own home and but either option can't actually be considered legal and capable of being used in the court system. It all depends on what your personal preference is and whether or not you follow the instructions properly to get the testing done. A home test is not going to be legally allowed because it's not as secure, for example.
All you need to do is decide why you're getting the testing done and what you're going to use the test results for, whether personal use or for the purposes of getting some type of court order or judgment.
Working with Us
If you're looking to get legal paternity testing done then you need to know where to go and how to get started. Luckily, Mobile Drug Screen can help you with all of this and more. All you have to do is give us a call to schedule your test and we can set you up with an appointment or a home kit.
Once you're ready, you can get your paternity test done and find out more about your or your child's results, for any reason that you need.