The Science of DNA Paternity Testing: How it Works and What to Expect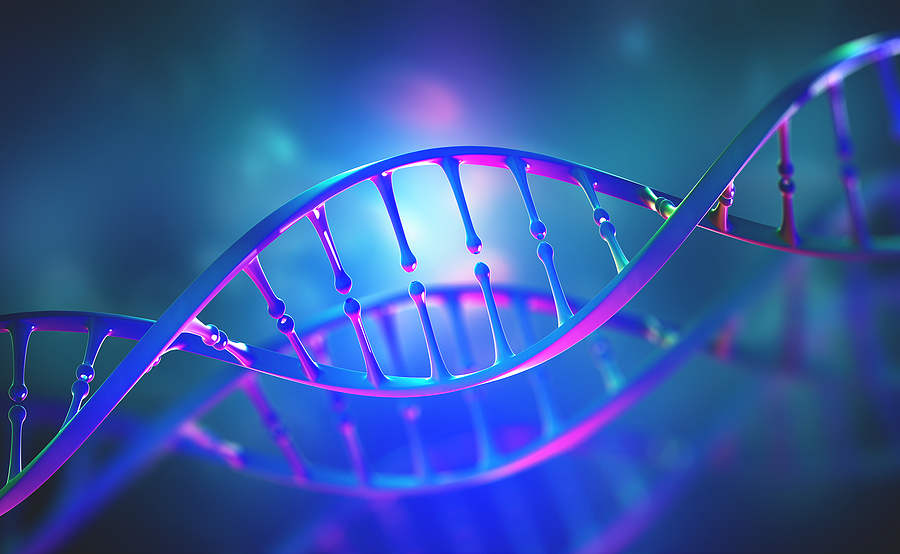 Are you curious about the science behind DNA paternity testing? Look no further! Paternity testing is best done by professionals, which is why we are here to help you. At Mobile Drug Screen, we specialize in both paternity testing and drug testing. We are offering services in, located in Jackson, MS and we're here to help you understand the fundamentals of how DNA testing works. We will also discuss what to expect when you come in for a test.
What is DNA?
DNA or deoxyribonucleic acid is a double-helix molecule that is found in the nuclei of all organisms. If you are wondering where does your appearance comes from, DNA is responsible for it. It carries hereditary information from both parents. Scientists often call DNA the blueprint for all living organisms and species as it carries information for determining how we look. Interestingly, all human DNA is up to 99% identical. However, there is only a small fraction of DNA that makes us unique is called our "genetic fingerprint."
How Does Paternity Testing Work?
Paternity testing is done to evaluate whether a child's alleged parent is the biological parent. The paternity testing process starts with taking the DNA sample of the child and the alleged parent. Paternity testing cross-matches a child's DNA either with the father or the mother. If a match is found, there is a high probability that the alleged father is the child's biological father. Remember that DNA paternity testing is extremely accurate. According to the American Association of Blood Banks, DNA testing has a 99.9% accuracy rate for determining biological parenthood.
What if the DNA Doesn't Match?
If the DNA samples do not match, we can conclude two things. Either the alleged father is not the biological father of the child or there is a rare case of genetic recombination. Genetic recombination is a phenomenon where a non-biological father's DNA matches the child's DNA sample. Such cases need professional acumen and consultation before reaching a conclusion.  At Mobile Drug Screen, our professionals are fully trained to ensure all cases are handled with due diligence.
What to Expect During Paternity Testing?
Paternity testing is a sensitive and emotional time for everyone involved. We, at Mobile Drug Screen, understand that it is of utmost importance to provide you with a safe and comforting experience during paternity DNA testing.
Here is how we will take the DNA sample:
We will use a cotton swab to take DNA samples from cheek tissues
We will collect the sample from the child and the alleged parent
After that, we will carefully store each DNA sample separately to avoid contamination
We will send the DNA samples from each participant to the lab for analysis
You will get the paternal testing results in more or less 10 days
We offer completely confidential and reliable DNA paternity testing and we will not share any information with any outside parties without your explicit consent.
Call Mobile Drug Screen Today
When there is uncertainty regarding the biological parents of a child, DNA paternity testing offers conclusive results. We offer quick, accurate, and confidential DNA paternity testing services in Jackson, MS. Whether you need paternity testing or drug testing, the Mobile Drug Screen team is here to offer professional testing services. Feel free to ask us any questions or request an appointment for testing.