Selecting an Affordable DNA Test: A Comprehensive Guide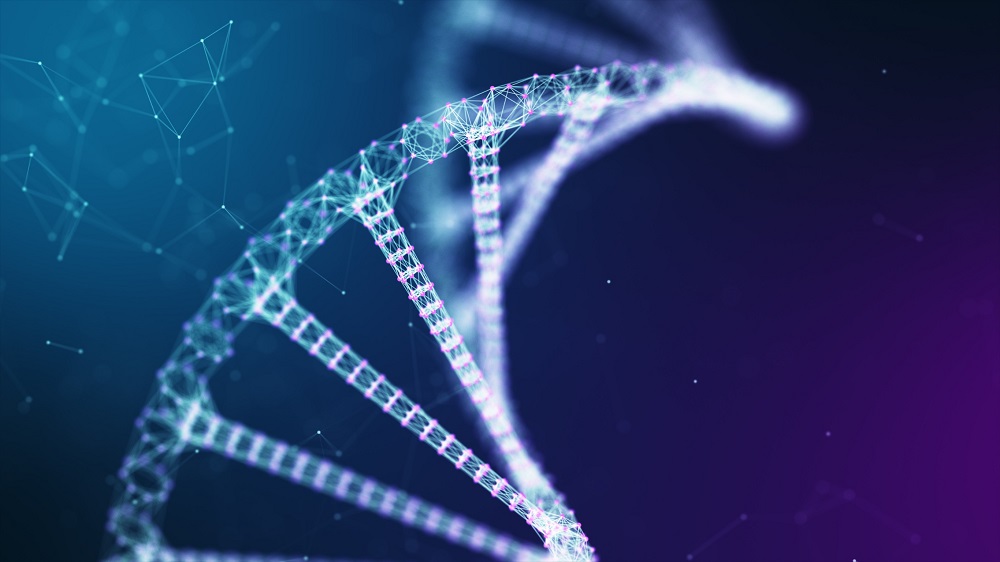 When it comes to determining paternity, DNA testing has proven to be a reliable and scientifically sound method. Whether you're a father looking to establish your biological relationship with a child or a mother seeking clarity about your child's parentage, selecting an affordable paternity test in Jackson, MS, is crucial. Keep reading to learn a few of the essential factors you should consider when choosing an affordable DNA test.
The Importance of Paternity DNA Tests
DNA tests serve a crucial role in establishing the biological relationship between a child and an alleged father. These tests provide undeniable evidence that can have a significant impact on legal matters, child custody arrangements, and emotional well-being. Therefore, choosing the right test is of utmost importance. You can't risk using unreliable, inaccurate tests, as the results they provide can be—quite literally—life altering.
Types of Paternity DNA Tests
Before diving into the world of affordable paternity DNA tests, it's essential to understand the 2 primary types of tests available:
Legal Paternity Tests: Legal paternity tests are court-admissible and are often required for legal proceedings, such as child custody cases, child support claims, or immigration purposes. These tests follow strict chain-of-custody procedures to ensure the results are legally defensible.
Non-Legal Paternity Tests : A non-legal test is just that, It is not suitable for legal purposes. Although the test is identical at the lab, the non-legal test does not contain certified chain of custody, photographs, etc., which are all required by law for a legal test. Non-legal tests are typically used for personal knowledge and peace of mind. If you're being required to take a paternity test by a court of law, however, make sure that you're not opting for a home paternity test.
Key Considerations for an Affordable Paternity DNA Test
When selecting an affordable DNA test, these are the critical factors to keep in mind:
Accreditation and Accuracy: Choose a testing lab that is accredited by relevant authorities and known for its accuracy. The results of a paternity test can have profound implications, so reliability is paramount.
Sample Collection Methods: In years past, a blood draw was the standard collection method. However, technology today allows for less invasive and more accurate collection methods. We use a simple mouth swab inside of each cheek. For those that need a paternity before birth, we offer non-invasive pre birth testing as well. We will take a blood sample from the mother and mouth swab of the father. This test satisfies the requirement of a legal test as well.
Price Transparency: Look for a testing provider that offers transparent pricing without hidden fees or unexpected expenses. Legal tests may cost more due to the added procedures and documentation required.
Turnaround Time: Typically our results are available in 3-5 business days. We do offer expedited services for an additional fee.
Confidentiality and Privacy: Ensure that the testing provider has robust privacy policies in place to protect your sensitive information and genetic data.
Customer Support: Good customer support can be invaluable, especially if you have questions or need assistance during the testing process.
Beware of Unusually Low Prices
While affordability is a primary concern, be cautious of paternity DNA tests that offer unusually low prices. Extremely cheap tests may compromise accuracy or reliability. It's essential to strike a balance between affordability and quality, especially when the results have significant implications for your life. As the saying goes, you get what you pay for, so if you find a testing method or facility offering absurdly low prices, you should be skeptical of their testing methods and the reliability of their results.
Discounts and Payment Options
Affordable paternity DNA testing doesn't have to mean sacrificing quality. Facilities like ours recognize the importance of getting your DNA results as soon as possible, and are willing to work with you to establish a payment plan that works with your financial situation. This can help you get the answers you need without financial strain.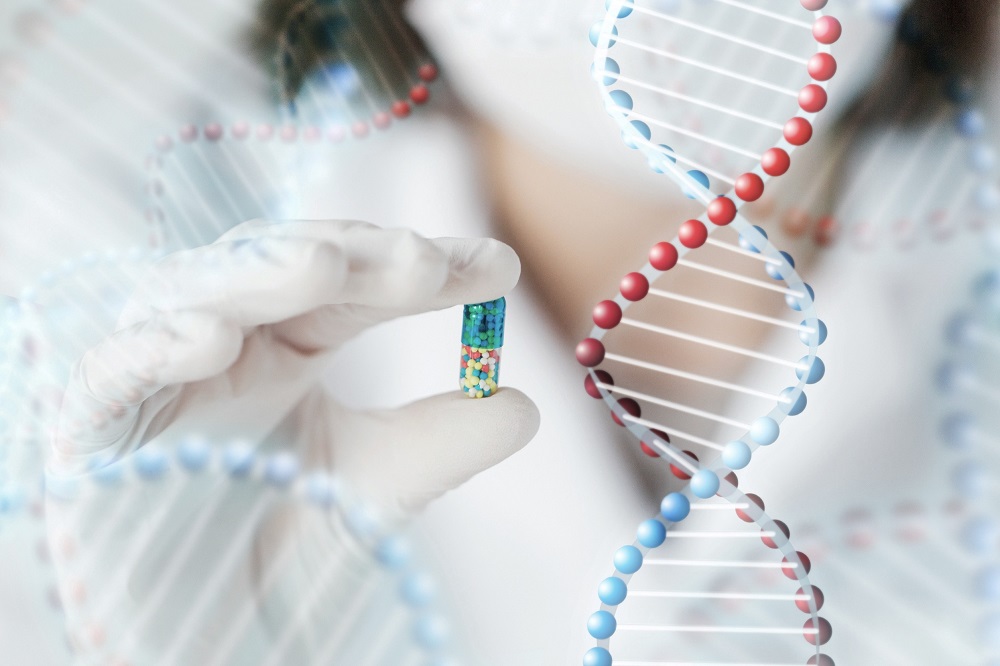 Seek Financial Assistance if Necessary
If you find yourself in a situation where you genuinely need a paternity test but cannot afford it, explore options for financial assistance. Some organizations or government agencies may provide support for paternity testing in cases of child custody disputes or child support claims.
Selecting an affordable paternity DNA test is a decision that should be made thoughtfully. Consider the type of test you need, accreditation, sample collection methods, price transparency, turnaround time, and privacy policies. Remember that the results of a paternity test can have a profound impact on your life and the lives of those involved, so cutting corners to save on cost is never a good choice.
For those seeking a paternity DNA test in Jackson, MS, we encourage you to contact Mobile Drug Screen. We offer reliable and cost-effective paternity testing services with a commitment to accuracy and confidentiality. Your quest for answers about your or your child's paternity begins with us, providing you with the peace of mind and clarity you seek.