Protect Your Business: 5 Tips for Effective Employee Drug Screening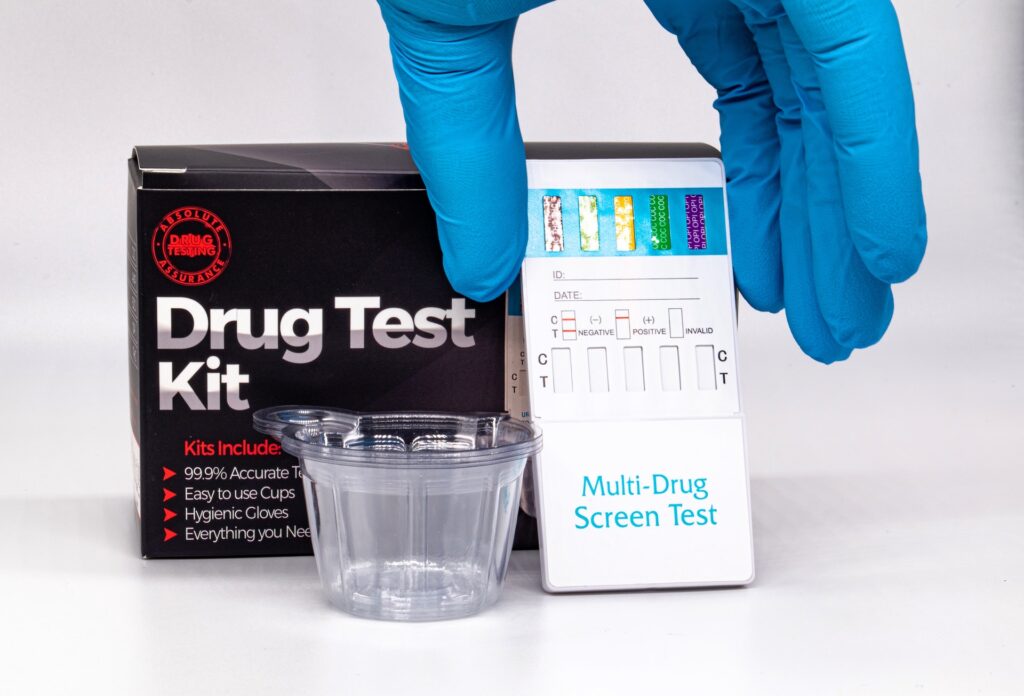 Maintaining a drug-free workplace protects your business, your employees, your customers, and you. Employee drug testing is a serious and sensitive issue that requires careful attention to the legal rights and responsibilities of all parties involved. Mobile Drug Screen, Inc., provides complete drug testing services, including DOT drug testing, in Canton, MS. Our team will help you implement a drug-free workplace program that will help you maintain your reputation and improve trust throughout your organization.
Impairment on the job is a serious matter; it places everyone involved at unnecessary risk. A clear, concise drug testing program allows you to define your policy and ensure compliance. Whether you are drafting a new policy from the ground up or upgrading your existing policies, the following 5 tips should guide your efforts.
1. Understand Your Needs and Construct a Clear Written Policy
Why are you testing for drug use? Many industries, such as the Department of Transportation (DOT), construction, and oil and gas, legally require strict drug testing. When approaching your drug testing policies, it's critical to understand the legal requirements of your business. When the law doesn't specifically dictate drug testing parameters for your business, it's important to articulate why you're choosing to conduct employee drug screenings and what you're legally allowed to do.
Your written policy should include legal requirements for testing by position and specific consequences for noncompliance. It should also include a medical disclosure policy to protect individuals who require potentially impairing prescription medications. Your policy should be reviewed by your legal counsel to ensure it meets best practices for your industry.
2. Define Testing
Drug testing involves a number of different variables.
Types of tests. Drug testing can be done in a variety of ways. You can customize your testing policy to meet the needs of your company to include any combination of urine or hair testing, evidential breath alcohol testing (EBAT), expanded opioid testing, oral fluid testing, or synthetics testing.
Timing of tests. In addition to preemployment testing, you may choose to conduct testing at other times. Random drug testing, post-accident testing, reasonable suspicion testing, and follow-up testing should all be specified in your program.
Types of drugs. In addition to drug testing methods and timing, you need to decide which drugs to test for. The most common test is a 10-panel urine drug test that includes marijuana, cocaine, amphetamines, methadone, opioids (nonsynthetic), PCP, barbiturates, benzodiazepines, propoxyphene, and methaqualone. You can choose to alter drug testing panels as needed.
3. Educate Your Employees
Once your policy is in place, it's important to make certain all your employees are fully aware of your policy and that they understand their rights and responsibilities. Educating them about the potential risks of on-the-job impairment also contributes to overall workplace safety.
4. Train Your Supervisors
Supervisors should be trained to recognize the warning signs of substance abuse. Drug use has physical, behavioral, and psychological repercussions. Evidence or reasonable suspicion of drug or other substance abuse gives you the opportunity to request suspicion testing to determine if the employee is impaired.
5. Provide Assistance
When an employee violates your drug policy, a defined return-to-duty process can help an employee get a second chance and return to work. Your return-to-duty may include any of the following elements:
Removal from their position
Evaluation with a substance abuse professional
Treatment program
Follow-up testing
Reinstatement
Trust Mobile Drug Screen, Inc.
Mobile Drug Screen, Inc., is experienced in employee drug testing in Canton, MS. Let our experts guide you through the process of removing drug-related risks from your business. Give us a call today to discuss starting your drug-free business program.