How Much Does a Urine Drug Test Cost?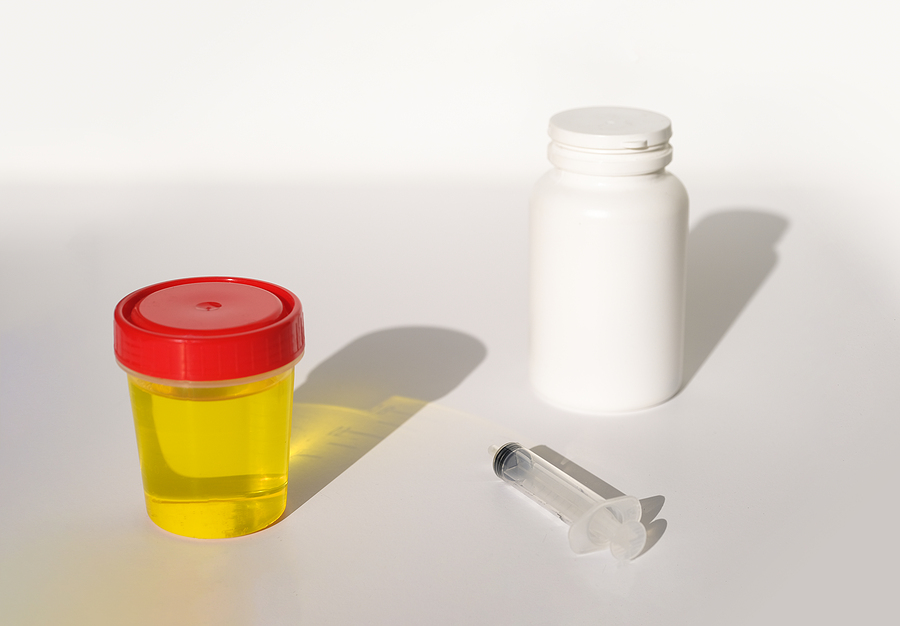 Drug testing comes in several different forms. And it evaluates different levels of drugs as well. You can conduct a drug test that is 5-, 10-, 12-, or 14-panel. And you will pay $30 for a 12-panel or $25 each for confirmation of each drug. This allows you to get an instant result on the different drugs that are tested. But for lab results you will pay slightly more.
Lab test results are available in each of the same formats, with a 5-, 10-, 12-, and 14-panel test. For lab test results the 12-panel test is $38 and the other tests are based around this figure. Keep in mind that there are other types of tests as well and different fees based on whether the test is a random selection program assigned annually, post-accident or immediate call-out or others.
What You Need to Know About Urine Testing
If you're in need of urine testing for any reason it's important to look at several different options. Keep in mind that employers can require employees to submit to drug testing upon request. And the request could be made for a range of different reasons. For example, employees could be required to complete drug testing in order to be hired or to fulfill a request in case of suspicion of drug use.
No matter the reason for the request, these tests can check multiple different types of drugs, including amphetamines, methamphetamines, barbiturates, marijuana, cocaine, benzodiazepines, opiates, PCP, methadone, alcohol and nicotine. Depending on the specific drug test requested, the individual can be tested for 5 or more drugs at one time.
Types of Urine Testing
The first type of urine drug screening is immunoassay, which is quick and relatively cost-effective. However, it's not always as accurate and may not pick up everything. On the other hand, it may also give false positives.
The second type of testing is gas chromatography or mass spectrometry. This test is generally used as a follow-up test, though it can also provide false negatives as the immunoassay. It's important to keep in mind also that both tests will generally not locate same-day use.
Understanding the Results
You should know that even after the effects of the drug have worn off these tests will indicate that they are still in the system. In fact, there are several different drugs that will stay in your system for an extended period of time. This period of time will be longer based on the amount of the drug used as well as how frequently the individual uses it and whether they are adequately hydrated.
It's also important to note that some medications or even supplements could cause a false positive. This is why it's important to disclose any and all medications or supplements that you are taking before you take a drug test of any type.
If you need drug testing make sure you call Mobile Drug Screen to get it taken care of quickly and accurately.