What is D.O.T. Drug Testing?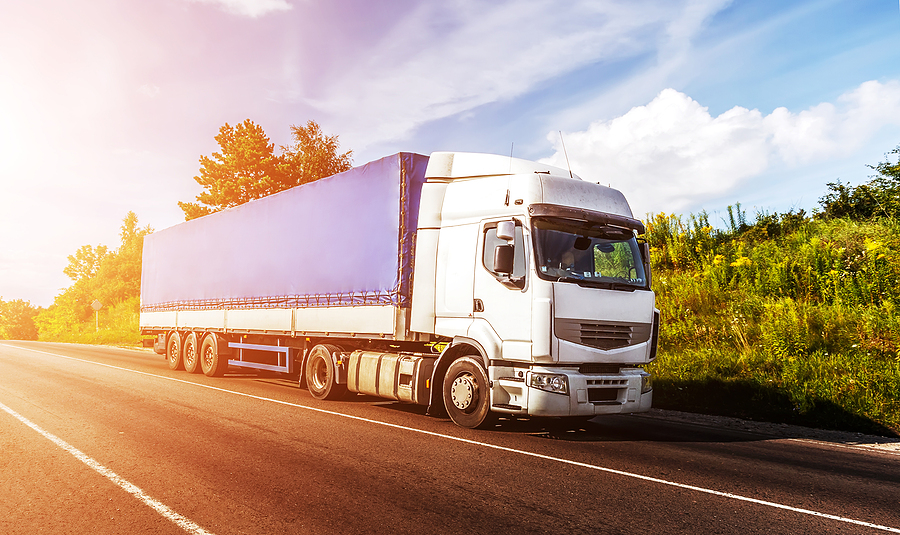 D.O.T. stands for Department of Transportation and this drug test is related to the transportation industry as regulated by the federal government. In fact, the D.O.T. drug test was implemented by the 1991 Omnibus Transportation Employee Testing Act, when Congress decided that D.O.T. agencies needed to ensure safety for the traveling public and their workers by creating a drug and alcohol-free workplace.
Do You Need a D.O.T. Drug Test?
If you are considered a safety-sensitive employee you are required to get this drug test. Now, if you're not sure if you are a safety-sensitive employee the simple definition is anyone who has a job where their own safety and the safety of the public could be at risk. In practice, this refers to departments such as the Federal Aviation Administration, Federal Motor Carrier Safety Administration, U.S. Coast Guard, Pipeline and Hazardous Materials Safety Administration, Federal Railroad Administration, and Federal Transit Administration.
If you are employed within any of these areas, in most positions, you are required to submit to D.O.T. drug testing when requested. But there are a number of different situations where you might be requested to take one of these drug tests.
When Do You Need a D.O.T Drug Test?
In general, there are six situations in which you will be required to get D.O.T. drug testing done. Keep in mind that each workplace is different, however, and there may be additional situations where you are required to submit to testing.
When You're First Hired
Before you get the job or at least before you start working within the job you have to get a D.O.T. drug test.
If There's Reasonable Cause
If someone you work with or for believes that you may be under the influence they can require you to take a D.O.T. drug test. This could be based on anything that they observe.
If You're Randomly Selected
Individuals in these departments are randomly selected to be drug tested periodically. If you are selected you are required to submit to testing.
Once You Return to Duty After Being Suspended
If you violate the drug and alcohol rules you may be suspended for a period of time. Before you can return to duty you will be drug tested again.
If You're Involved in an Accident
If you are involved in any type of accident in the workplace you are required to have a D.O.T. drug test to make sure alcohol or drugs were not a factor.
What You're Tested For
With a D.O.T. drug test you'll have a five panel urine test. This checks for:
Marijuana metabolites/THC
Cocaine metabolites
Amphetamines
Opioids
Phencyclidine
If you are in need of D.O.T drug testing call Mobile Drug Screen to take care of testing quickly and accurately to get your team back to work.