Drug Testing in the Workplace: Current Policies and Best Practices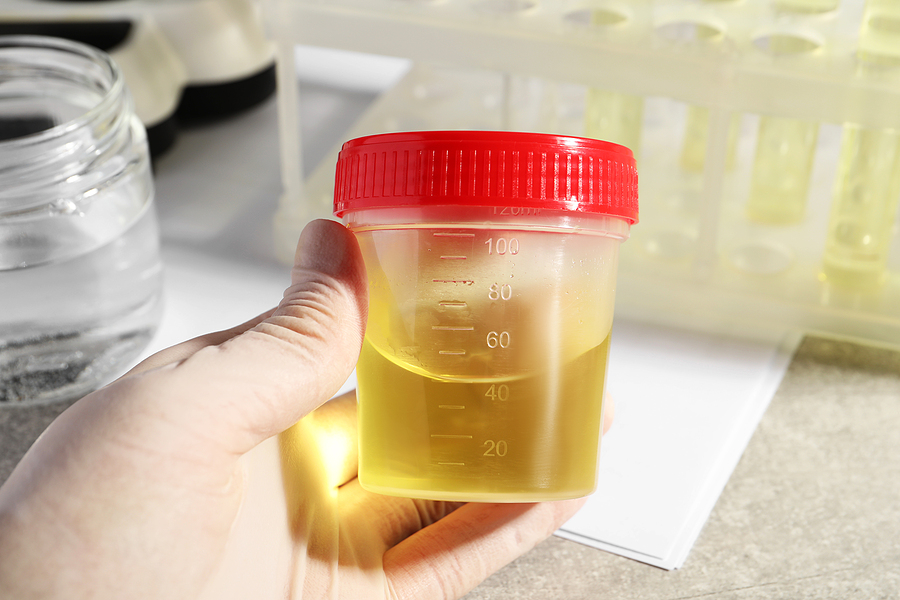 Drug testing in the workplace is a hot topic these days – we would know! As more and more companies each day are implementing drug testing policies, it's vital to fully grasp the current policies and best practices when it comes to this sensitive issue.
At Mobile Drug Screen, we specialize in drug testing services for companies in the Jackson, MS, area. Conducting employee Drug testing in the workplace requires professional handling. Since the whole process can be tricky for managers, here are a few things to keep in mind regarding drug testing at the workplace:
Why Drug Testing in the Workplace is Important
Your employees are your company's assets and it is your responsibility to provide them with a safe environment. Drug abuse harms a workplace's safety and productivity. Drugs and alcohol can impair judgment leading to serious accidents. Therefore, drug testing is done to filter out any risky employees. It helps identify and help employees who may be struggling with substance abuse.
Drug testing in the workplace can also improve your workplace's overall reputation as a drug-free workplace is considered a more professional and trustworthy environment.
Current Drug Testing Policies
Companies have variable drug testing policies and the safety of a workplace down to the type of procedures that are in place to ensure a drug-free environment. Here are a few types of drug testing in the workplace:
Pre-employment drug testing: Before hiring an applicant, you must screen them for drug abuse. Pre-employment drug testing screens the candidate for job suitability.
Random Drug Testing: As the name suggests, you can order a Random drug at any point. This type of testing catches intoxicated employees during working hours.
Reasonable suspicion drug testing: As an employer, you can order Reasonable suspicion drug testing for screening suspicious employees.
Post-accident drug testing: In order to rule out alcohol or drug abuse from employees involved in an incident, you can order post-accident drug testing.
Best Practices for Drug Testing in the Workplace
Drug testing in the workplace must follow clear SOPs. Here are a few considerations to keep in mind when doing drug testing in the workplace:
Implementing a Clear Drug testing policy: A company must implement a well-written and easy-to-understand drug testing policy. Each employee should be informed about the policy to avoid any confusion.
Consistent with drug testing: Secondly, be consistent and make sure you're holding all employees to the same standards.
Providing support for employees: Third, show some support for those employees who might be having a tough time with substance abuse. Offer them assistance programs and help them find the resources they need to get better.
Being respectful and professional: Last but not least, always be professional and show respect for your employees' privacy when conducting drug tests.
Workplace Drug Testing with Mobile Drug Screen
At Mobile Drug Screen, we realize the importance of a safe and drug-free working environment. Our mission is to provide accurate and confidential drug testing services to our customers. We have got drug testing and paternity testing services for companies and individuals respectively.
So don't hesitate! Call Mobile Drug Screen and order a drug test today. We look forward to assisting you soon.