How Much Does a DNA Test Cost in Brandon, MS?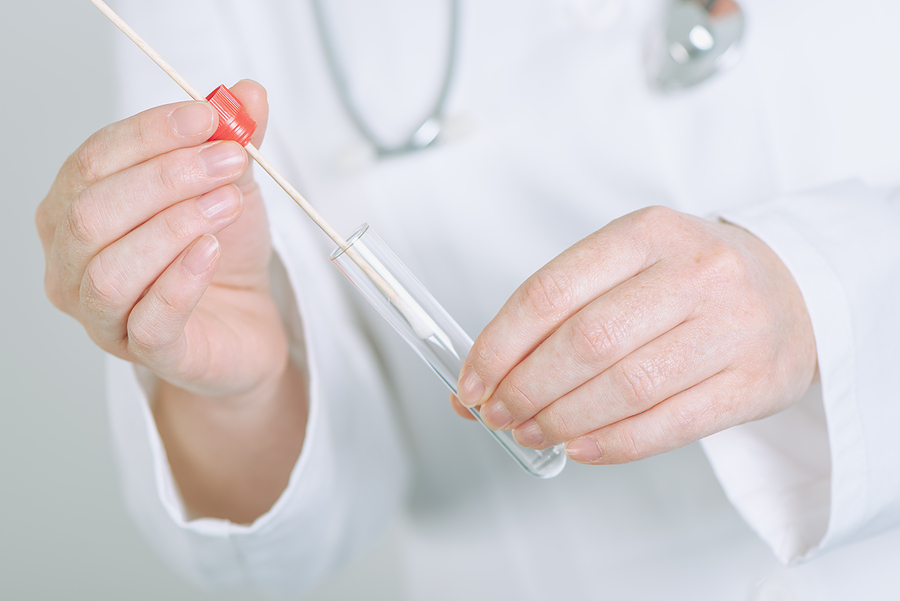 If you're looking to prove paternity or even prove other levels of relationship between individuals you want to make sure that you have a system that really works. That's where DNA testing becomes so important. It allows you to easily test children and fathers for personal or legal purposes. Whether you have one child you would like to have tested, or multiple children for a paternity case, you can go through the process of DNA testing relatively quickly and easily in Brandon, MS.
For those who need a legal paternity or DNA test that will hold up in court, the costs are generally a little higher as these tests will require additional review to ensure they stand up to the rigorous testing that they will face in court. This type of test will give you documentation that you can give to your attorney and that they can present to a judge as well to state that the individual named is in fact the father of the child or children in question.
On the other hand, perhaps you're not interested in proving paternity in a legal sense but want to prove it for personal reasons. Or perhaps you are the child who is looking for their birth parents or father in particular. If that's the case you can choose a nonlegal option for paternity and DNA testing and the cost will be less. These tests are no less sound or verified, but because they do not require the additional backing they allow you to save a little bit on the overall cost.
What Does it Cost?
So, just what are you going to pay when it comes to DNA testing? Well, legal testing starts at $140 for a single child and a single father being tested. Adding additional members to this process will cost an additional $50 each but it's important to note that the information is only to be used for personal use rather than for legal purposes.
For those who want to use the test for legal purposes the initial test for a single child and a single father to be tested is $180. Adding additional members to this process will also cost an additional $50 each but this test is able to be used in court and therefore can be admissible for legal purposes such as custody, child support, and more.
Where to Go
When it comes to getting DNA testing done you want to be sure that you're going to the right place. You want someone that you can trust and a test that's going to be quick, easy, and efficient. That's where Mobile Drug Screen can help you. You'll be able to get your testing done quickly and get right to your results, which is going to make things a whole lot easier for you, no matter why you need the test. All you have to do is reach out to us for more information and to get started on your DNA testing.