Does a Positive Paternity Test Give the Father Rights to the Child?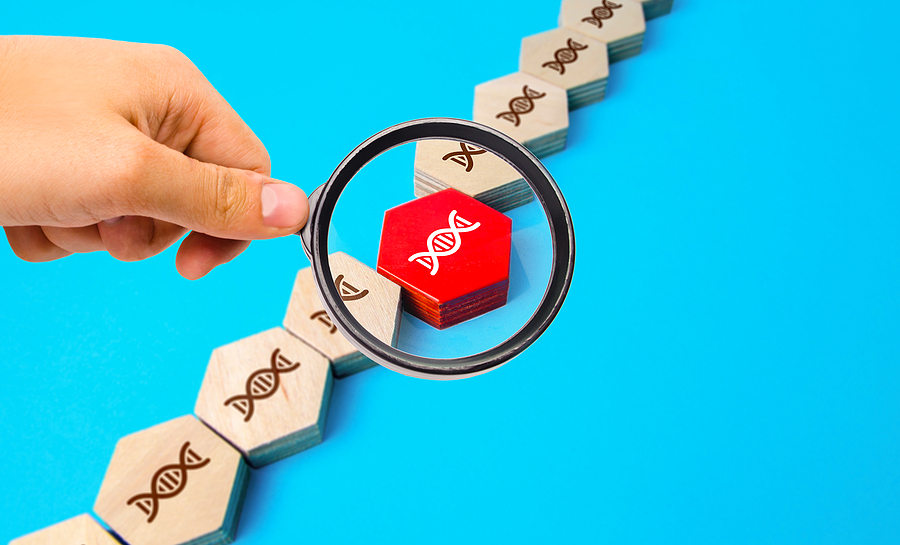 Paternity tests actually have a number of associated benefits, which you may already know. For those who are looking to prove paternity these tests can afford rights or establish responsibility for the child. For those looking to prove a lack of paternity these tests can provide an individual with proof that they are not responsible for a child.
What does all this mean? It means that getting a paternity test can be a great option for you if you want to have any of these outcomes.
What Does a Paternity Test Entail?
A paternity test is actually quite simple to do. In most cases this will be done after the birth of the child and involves only a small amount of DNA, usually from swabbing the inside of the cheek. This DNA can be obtained through blood as well.
The samples are taken from both the child and the potential father and compared. With 99.9% accuracy, these paternity tests can determine whether a specific individual is the father of the child in question. And it doesn't need to be invasive.
If you are interested in paternity testing prior to the birth of a child this can be done too, though it is a more invasive procedure for the fetus.
What Are My Rights?
If you are found to be the father of the child through a paternity test you can actually take the test to court (if you get the right type of testing done) and use it to get parental rights for the child. Keep in mind that the court is going to take a number of factors into consideration in determining what kind of rights you are entitled to, but in most cases you will receive something.
This could be visitation rights, physical or legal custody rights, and more. But this will also establish responsibilities toward the child as well. Once paternity is established the father is legally responsible for the child, which could also be used to establish child support.
If you do not want to have visitation or custody rights for the child you are not required to, however you will still be financially responsible (in the form of child support) for any child that is proven to be biologically yours.
Before getting a paternity test it's important to consider the positive and negative aspects of the process. Once proven, paternity cannot be revoked and it is very difficult to revoke the responsibilities associated with that paternity.
Talking with an attorney before you get this type of DNA testing done is going to be a good idea and will help you understand the specifics of your rights and responsibilities before and after the testing is done.
If you are interested in establishing paternity, either as the father or the mother of the child, getting a paternity test is the first step. With Mobile Drug Screen you can get it done quickly and get on your way to establishing rights and responsibilities in no time.