4 Reasons Why Establishing Paternity as Soon as Possible is Vital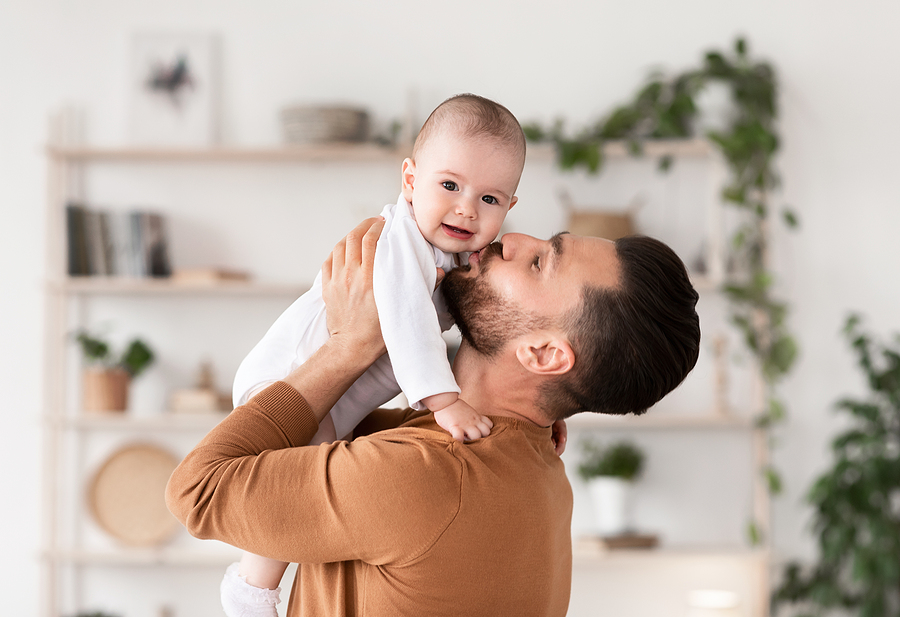 When it comes to taking care of your child there are a number of things that you want to do right from the start. One of those is establishing paternity, and that's actually something you want to do as quickly as possible for a number of different reasons, which we're going to take a look at right here.
Access Your Benefits
If you are looking to name a minor child as a beneficiary to different types of benefits then you will need to have proof of paternity. This is important for a father who wants to provide for his child as well as for another parent who wants to be sure that the biological father is providing for their minor children in the form of life insurance, veterans benefits, social security, or inheritance.
Create a Full Medical History
Knowing the biological father of a child will help you to better understand their medical risk such as different hereditary diseases. By understanding the biological father and their medical history, as well as the medical history of the rest of their family, you can ensure that your child gets the medical care that they need.
Know Their History
For a child, it's important to know who they are and where they come from. For that reason, you'll likely want to establish paternity as early on as possible to make sure that your child feels the sense of connection that comes with knowing their full family. Even if their biological father is not a consistent part of their life (or in their life at all) knowing who he is will help establish their overall identity.
Receive Your Paternal Rights
Finally, it may be important for the father to establish paternity early on so that they can receive the rights that they are looking for with their child. For example, getting visitation rights, custody, and more will require the father to prove their paternity. It's also important to prove paternity to have a say in any legal or medical decisions for the child.
When it comes to proving paternity there are a number of reasons that you'll want to look into and make sure that you're paying attention to. Whether you're the father looking to gain rights, or you're looking to prove paternity to protect your child, there are many benefits and reasons to get it done as quickly as possible after the child is born.
Working with Us
If you're ready to get a paternity test, make sure you reach out to Mobile Drug Screen. We can help you understand your options and make sure that you're getting a legal paternity test that can be used in a court as needed. Not to mention we can get the entire process taken care of for you quickly and easily, making sure your child is well taken care of. Give us a call and schedule your paternity test when it's convenient for you.