Everything You DNA Says About You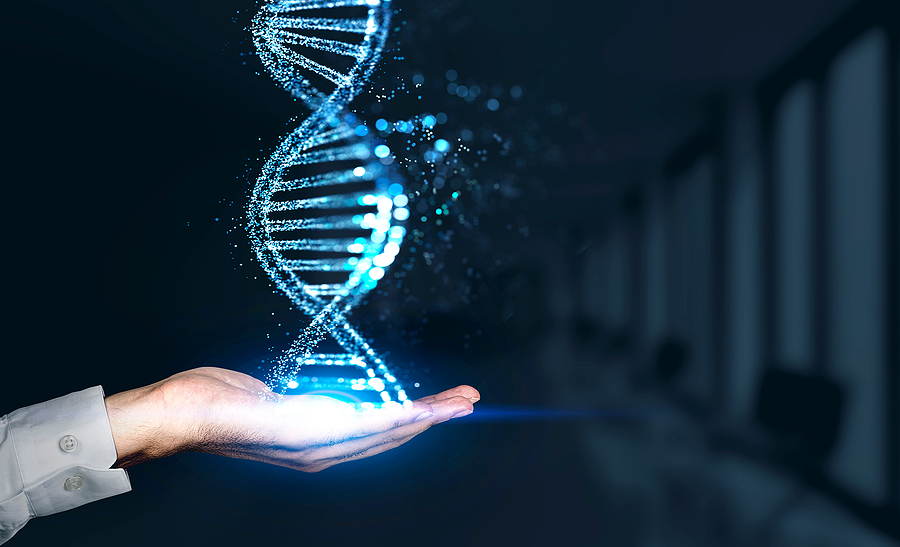 Your DNA says a lot about who you are in terms of physical traits. From the color of your eyes to the length of your arms and legs, the DNA in your body has been passed down from generation to generation. And while most people share the same DNA, there is a part of it that is unique to you. And it is this part that can tell you about the risk for disease, how your body operates, and what your personality might be.
One interesting example of how DNA works is the sunlight sneeze. This is when people feel the urge to sneeze when stepping out into bright sunlight. This reflex is not fully understood, but it is found in the DNA of about one-quarter of the world's population. If your mom or dad sneezed in bright light, the chances are 50/50 that you will as well.
Your DNA also helps determine what risk level you are for certain conditions and diseases. This is not an absolute, but rather that statistically speaking the makeup of your DNA puts you at higher risk of developing cancer, heart disease, and other conditions. And while some are serious, others are rather benign.
How the body absorbs Vitamin D
How you metabolize caffeine
When gray hair will start to appear
These are conditions which are good to know, but not necessarily a detriment to your overall health. However, some conditions are more serious than others. This means that having your DNA tested and looking at your family history can be quite important.
Heart Disease
While lifestyle choices such as the amount of exercise and the foods you eat play an important role, your DNA may contain genetic variations that also determine your risk of heart disease. If your parents or grandparents suffered from heart disease, then chances are you might as well. However, there are tests such as the PRS or polygenic risk score that helps doctors determine your risk of heart disease.
Macular Degeneration
This risk of macular degeneration may increase if your body has enough variations in the genes that heighten the potential for age-related blindness. Macular degeneration is the leading cause of blindness for people 50 and older. And while no conclusive DNA test has been created yet, the potential for one being available soon means that new methods may be found to treat this condition before it develops.
Obesity
Exercise and diet play an important role in how much you weigh. But your DNA also plays an important role as well. Some people are more likely to store fat than others based on their DNA. Knowing that information can help change your diet and exercise routines so you can better keep off the weight.
It's important to note that DNA is not the only factor, but one of several factors in assessing the risk of contracting a serious issue. By understanding your family history and having DNA testing, you can plan appropriately for potential risks to your health.