The Importance of Accurate Results: Quality Control in Paternity and Drug Testing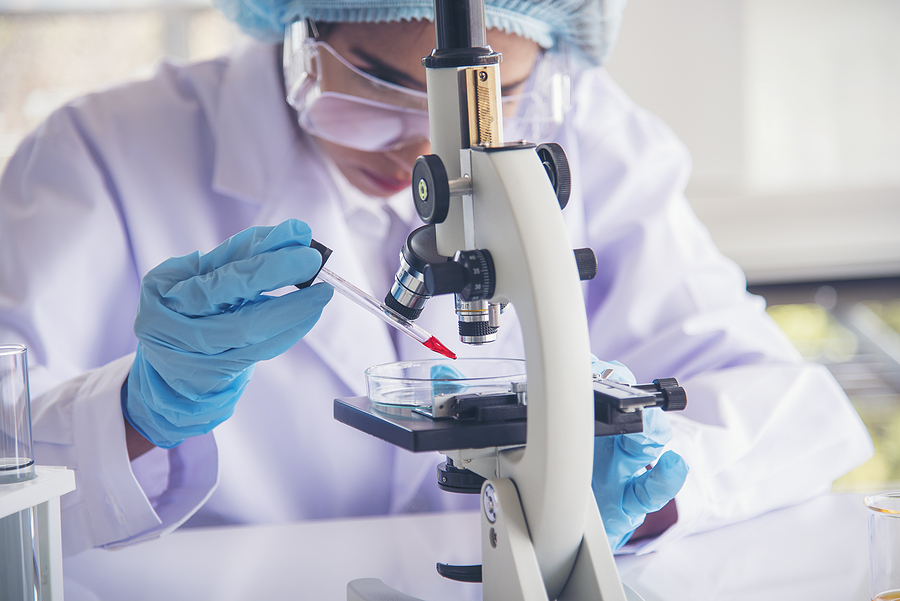 Paternity testing and drug testing are sensitive processes involving human emotions. The test results significantly impact what kind of reaction you will receive from the subject. Moreover, the accuracy of test results factors into different kinds of decision-making regarding parenthood and drug use. Thus, it is very important to ensure quality standards during paternity testing and drug testing. At Mobile Drug Screen, located in Jackson, MS, we understand the importance of accurate test results and take quality control very seriously. In this article, we'll discuss how quality plays a crucial role in drug and paternity testing. We will also discuss how our professional services are meticulously designed to offer you the best experience and peace of mind.
Why Quality Control Matters
Accurate results are a crucial part of paternity testing and drug testing. Paternity test results can significantly impact family dynamics and legal proceedings, such as child custody and child support. The results also have an impact on how the involved parties resolve disputes or find closure regarding parenthood.
Similarly, drug testing results directly in employment and professional decisions. Employers follow the drug test results to ensure a safe and productive workplace. Drug test results impact employee reputation and job security.
Since both types of tests have a huge influence on different decisions, we, at Mobile Drug Screen, use state-of-the-art equipment and follow strict protocols to ensure that our results are as accurate as possible.
Our Quality Control Process
Mobile Drug Screen is dedicated to following strict testing protocols to ensure that quality is followed at every step of the way. We have the highest-quality testing equipment and reagents. On top of that, our team of experienced professionals is trained for properly collecting and handling samples. We ensure that samples are well-kept and carefully analyzed for interpreting the most accurate test results. At Mobile Drug Screen, we understand that errors may happen. Thus, we have implemented strict quality control procedures to check for and avoid errors at every step of the process. Our testing process is well-designed to avoid contamination of samples by proper sample labeling and strict testing protocols.
Going Above and Beyond
With Mobile Drug Screen, you can enjoy peace of mind of getting accurate results. We believe in going above and beyond for quality control practices. We participate in regular proficiency testing, to compare and improve our quality standards. The practice helps us identify areas of improvement, so we can stay updated with the latest testing technologies and deliver consistently accurate results.
Your Peace of Mind
At Mobile Drug Screen, we understand the stress you go through and how that paternity or drug test results have a big impact on your life. Our team continuously strives to provide accurate, fast, and reliable test results, so you can have peace of mind and move forward with your life. We maintain result accuracy and confidentiality for all our clients.