Top 4 Reasons Why You Might Need Paternity DNA Testing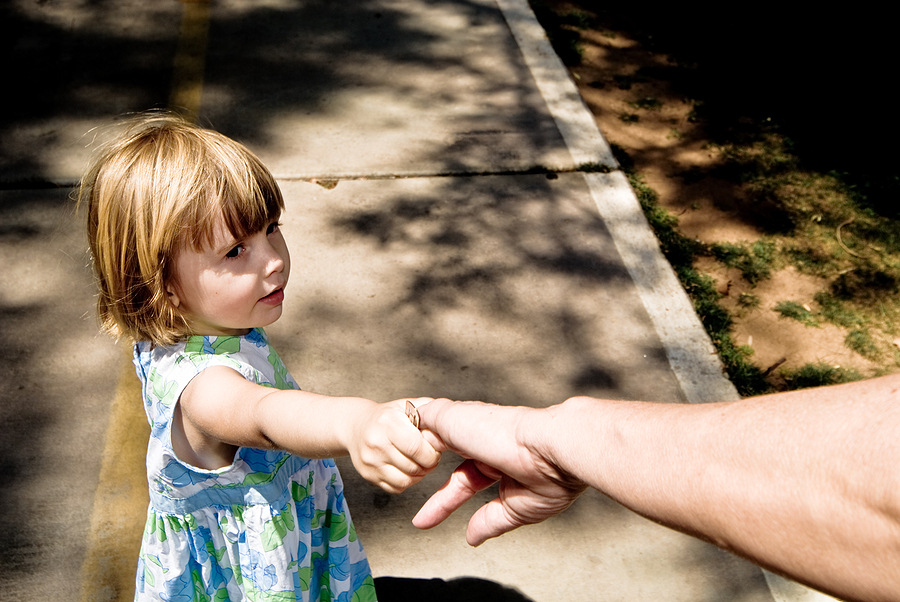 There are good reasons why you might need to take a paternity DNA test beyond the obvious one of knowing if you are the baby's father. For those who only think of this type of testing as settling an issue, there are four good reasons why you should consider this form of testing.
Child Support
It's not surprising that less than half of custodial parents get the full amount of support that they are entitled to. And in 30% of the cases, they receive no support at all. Often because the person denies being the father of the child.
Undergoing a paternity DNA test leaves no room for doubt. It establishes whether the male is the father of the child which leads to greater accountability. It may not cause all men who are the fathers to live up to their legal responsibilities, but in many cases it does help. At the very least, it clears up any doubt or confusion about whether he is the father.
Custody
Paternity testing plays a vital role in child support cases. It is especially important when the father seeks the right to visit his child. Quite often, when the mother believes that he is not the actual father, she will curb visitation rights.
One famous example is the case of the late Anna Nicole Smith. When her former boyfriend Larry Birkhead wanted to determine if he was the father of Anna's child, he managed to force through a court-ordered paternity test. The test determined that Birkhead was indeed the father. And when Anna Nicole Smith unexpectedly passed away in 2007, Birkhead was granted full custody of their child.
This may not have been possible if the DNA test had never occurred.
Inheritance
To help determine who the legal heirs are to an estate, a paternity test can be used to help settle disputes. This does happen when issues arise about who is the true biological child of the deceased.
For example, in cases in which the family members are estranged or have not seen each other for quite some time, a paternity test can be performed for individuals who claim to be the child of the deceased. The estates of celebrities ranging from James Brown to Elvis Presley have had claims made by individuals who had to undergo paternity tests to prove their lineage.
Medical History
Family history is an important part of preventative care. A paternity test can determine the true family heritage in case there is any dispute. Once a connection is made, the family medical history can be consulted to determine the risk for diseases, cancer, and other medical issues. For a person's wellbeing, knowing the family medical history can be quite important.
There are other reasons that many choose to have a paternity test performed. It can be an important tool in gathering information.
Cultural Identity
Eligibility for Citizenship
Rights of Benefits
The proper use of a paternity test can go a long way towards establishing the truth about lineage, medical history, custody issues, inheritance rights, and more.